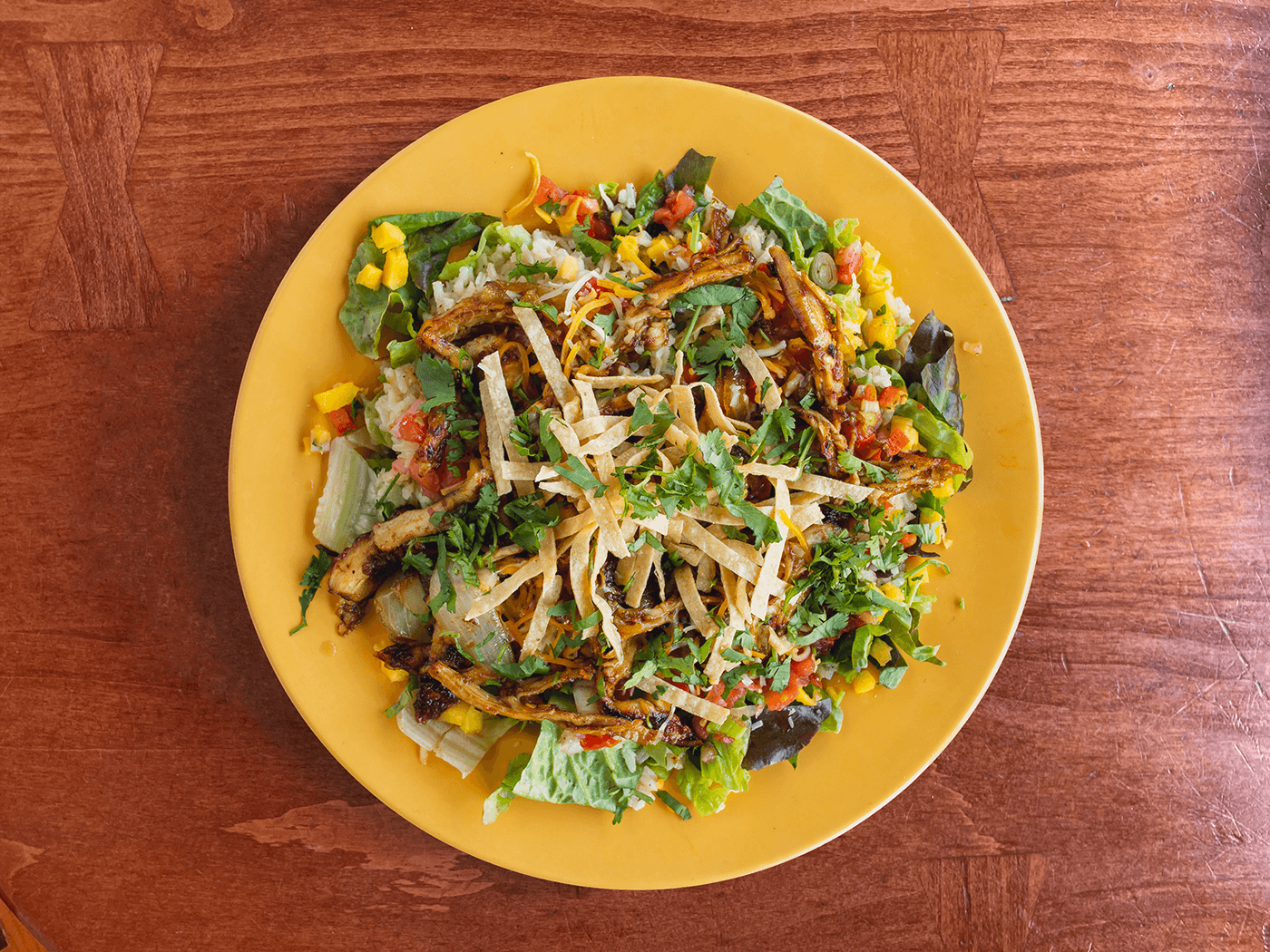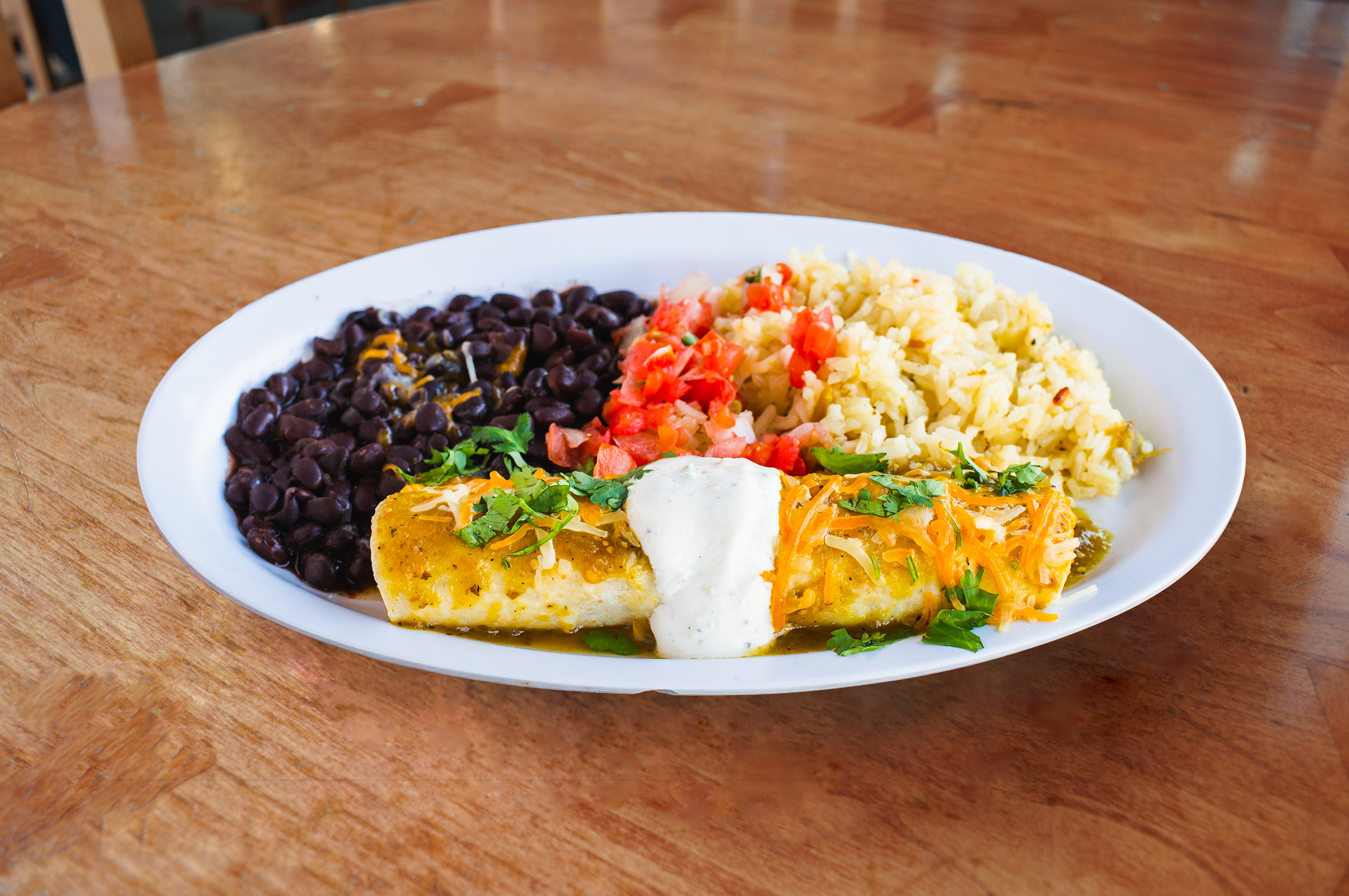 Daily Specials - Only $9.25!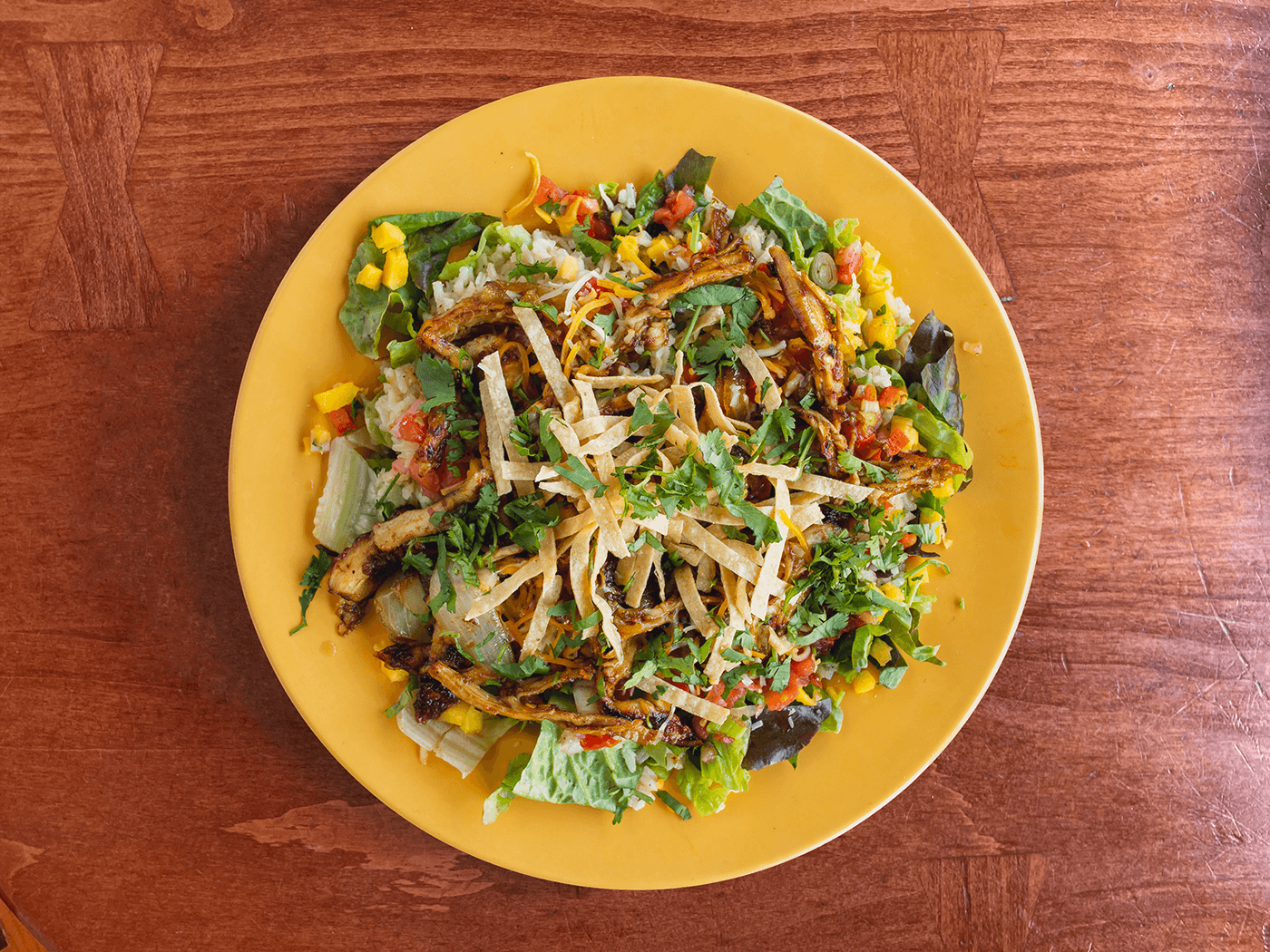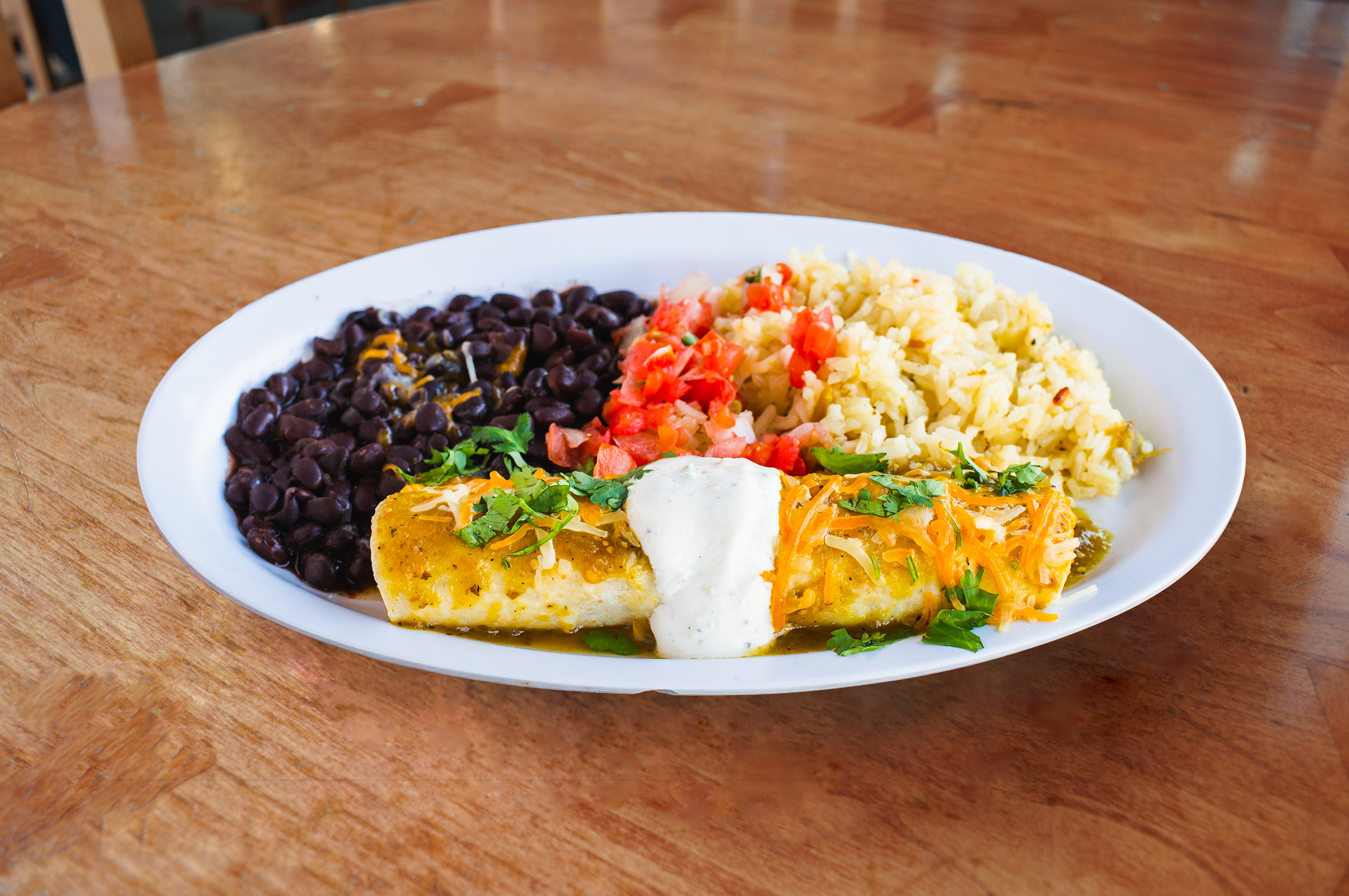 Daily Specials - Only $9.25!
Sunday - Thursday: 7:00 AM to 9:00 PM
Friday - Saturday: 7:00 AM to 10:00 PM
9220 SE 82nd Happy Valley, OR 97086
Fast and fresh food. Great prices. Daily specials make their prices even better. Love that they use real dishes and cut down on renewable resources. Go Bajio!!!
A great place for Mexican food. You pick your entree and they make it right in front of you. Lots of options including fish and shrimp tacos. A very nice twist on the classics. Portions are good. Also check out the daily specials.
I got the spicy pulled pork burrito, it was really good! The employees were very friendly and helpfuly first time eating there. They do things kinda like subway where you pick and choose what you want as you go down the line. And the prices are very reasonable for the portion you get.
My husband and I were out school shopping for our girls when I decided I was hungry. We found this place. Walking in the door the restaurant was very cute and quite interesting to look at. The menu was kept simple but the food was also very good. Its definitely a place well keep on our list.
Love this restaurant for its good food, simple fast and friendly service. We especially like how the seating area you have space between tables not crowded. Nice for visiting and lunch.
I love this place. Food is cheap, everything is good and the service is great. Highly recommend a burrito with honey chicken and their sweet rice.
I absolutely love their salads. I almost never go somewhere for their salads, so for me, that's saying something!