No meal is complete without a beverage. And Maybe a Churro.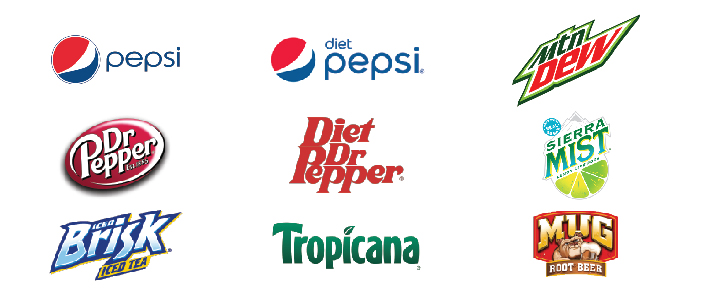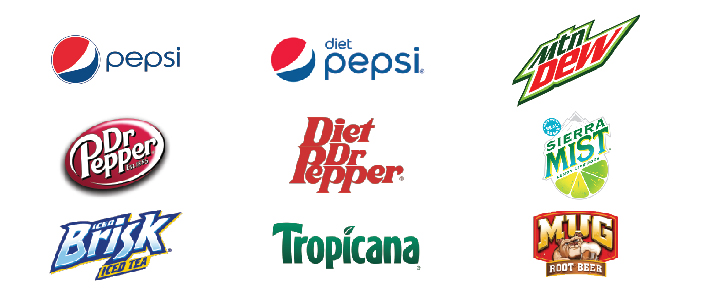 Pepsi
Diet Pepsi
Mountain Dew
Dr Pepper
Diet Dr Pepper
Sierra Mist
Brisk Iced Tea
Tropicana
Mug Root Beer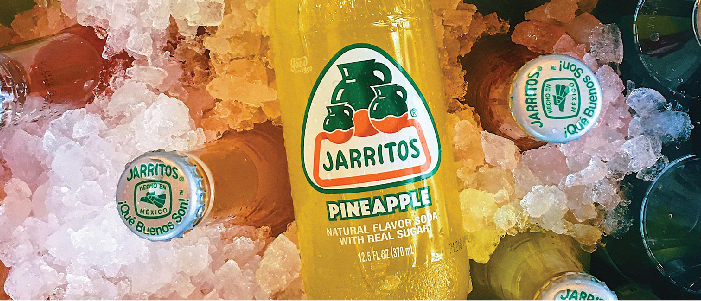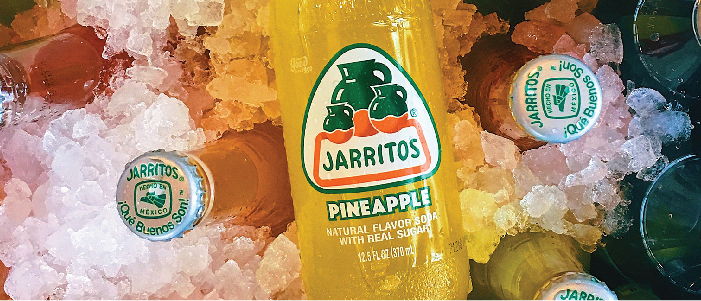 House-Made Horchata
Jarritos
Izze Drinks
Classic Coke Bottles
Sobe
Starbucks Coffee Drinks
Red Wine
White Wine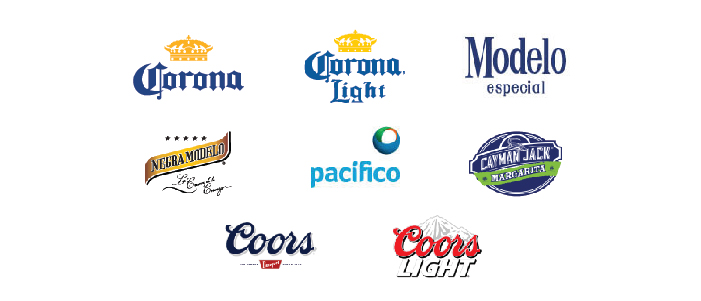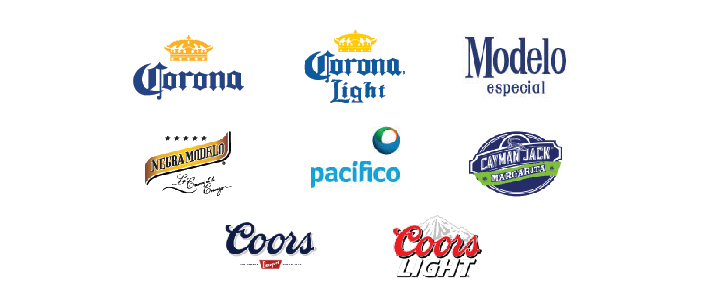 Corona
Corona Light
Modelo Especial
Negra Modelo
Pacifico
Cayman Jack Margarita
Coors
Coors Light
Make your meal complete with a great beverage and a delicious dessert. We offer an assortment of "adult" beverages including imported and domestic beer and margaritas, plus all the fountain drinks you'd expect. You can always find the perfect drink to wash down that plate of tacos or freshly-made ensalada. And our home-made desserts are a perfect option to finish off a fantastic meal.