chips and salsa complete your meal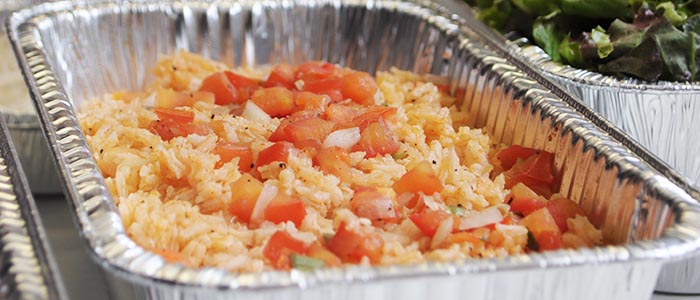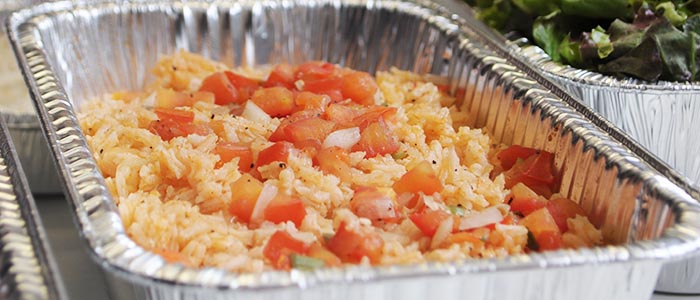 Mexican or Sweet Onion Rice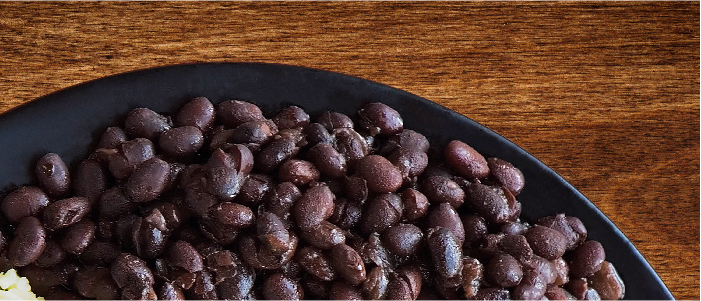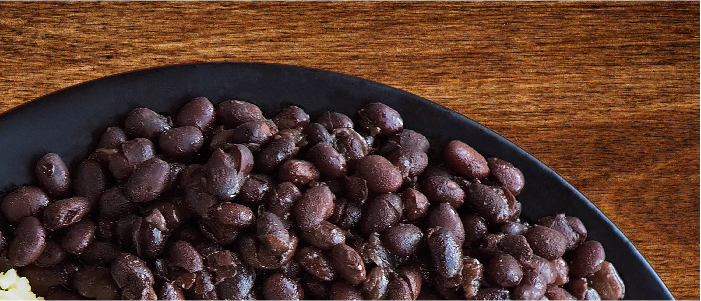 Refried, Black, or Spicy Borracho Beans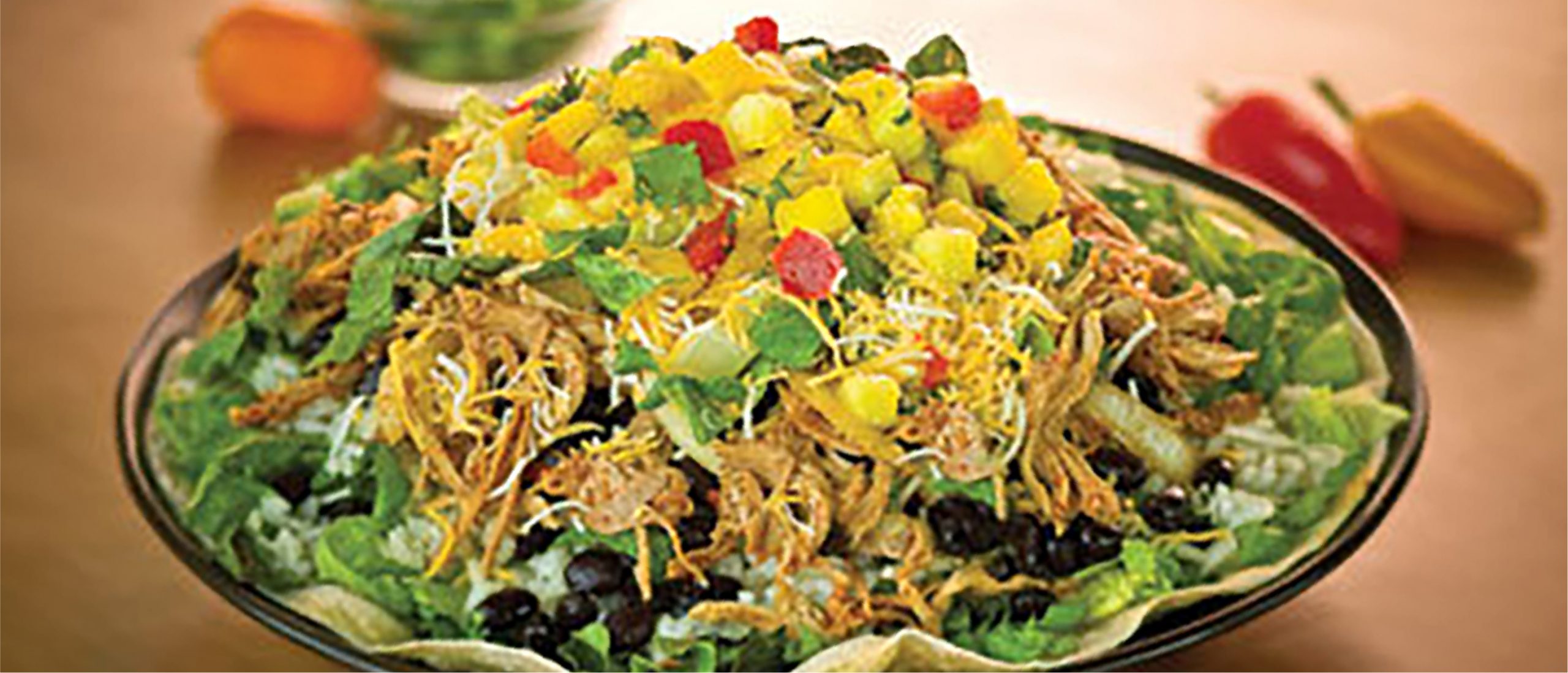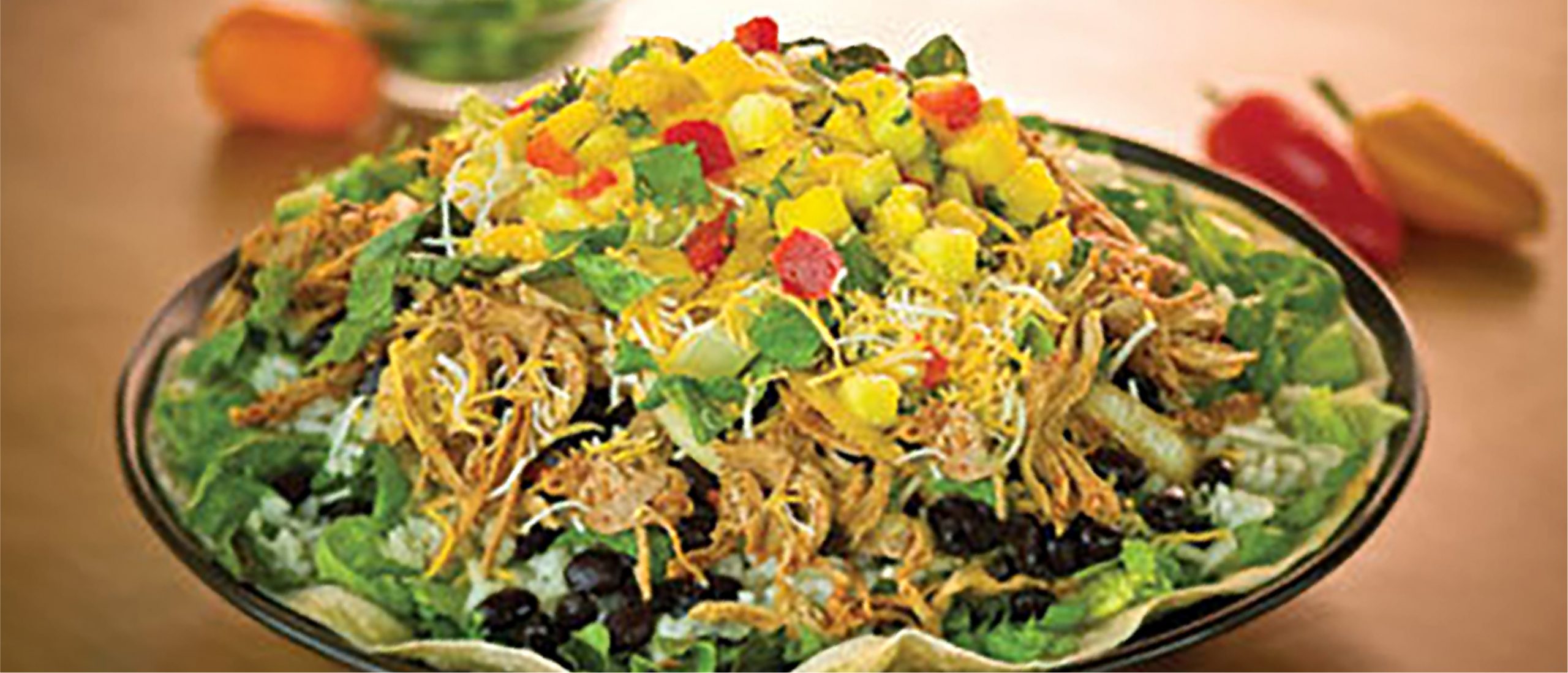 Topped with cheese, Pico de Gallo, one of our three house made dressings: jalapeño cilantro ranch, sweet balsamic vinaigrette or low-fat sweet tomatillo.
Choose from our delicious, home made salsas: Pico de Gallo, Medium Salsa, or Spicy Salsa
Our fresh side dishes add an extra taste of Mexico to any meal. From our sweet and delicious mango salsa, to side dishes of Mexican or sweet onion rice, there's always something great to complete your meal at Bajio Mexican grill in Happy Valley. And what's Mexican food without a side of chips and salsa?